LOCATION
Appointments are held at Sankara Imports in historic downtown Bothell
BOOK A PRIVATE or SMALL GROUP SESSION
We take appointments for individuals and small groups (up to 6). Henna is best for ages 10 and up (questions?). All sessions are booked with owner/artist Sarah.
how to book
Select the amount of time you want to schedule, and our calendar will open up for you. If you aren't sure how much time you need, browse our "How Much Time?" portfolio on this page. Or, feel free to get in touch.
**Please note, Sankara Imports provides the space for appointments but they are otherwise not affiliated and cannot help with henna questions.**
HOW MUCH TIME?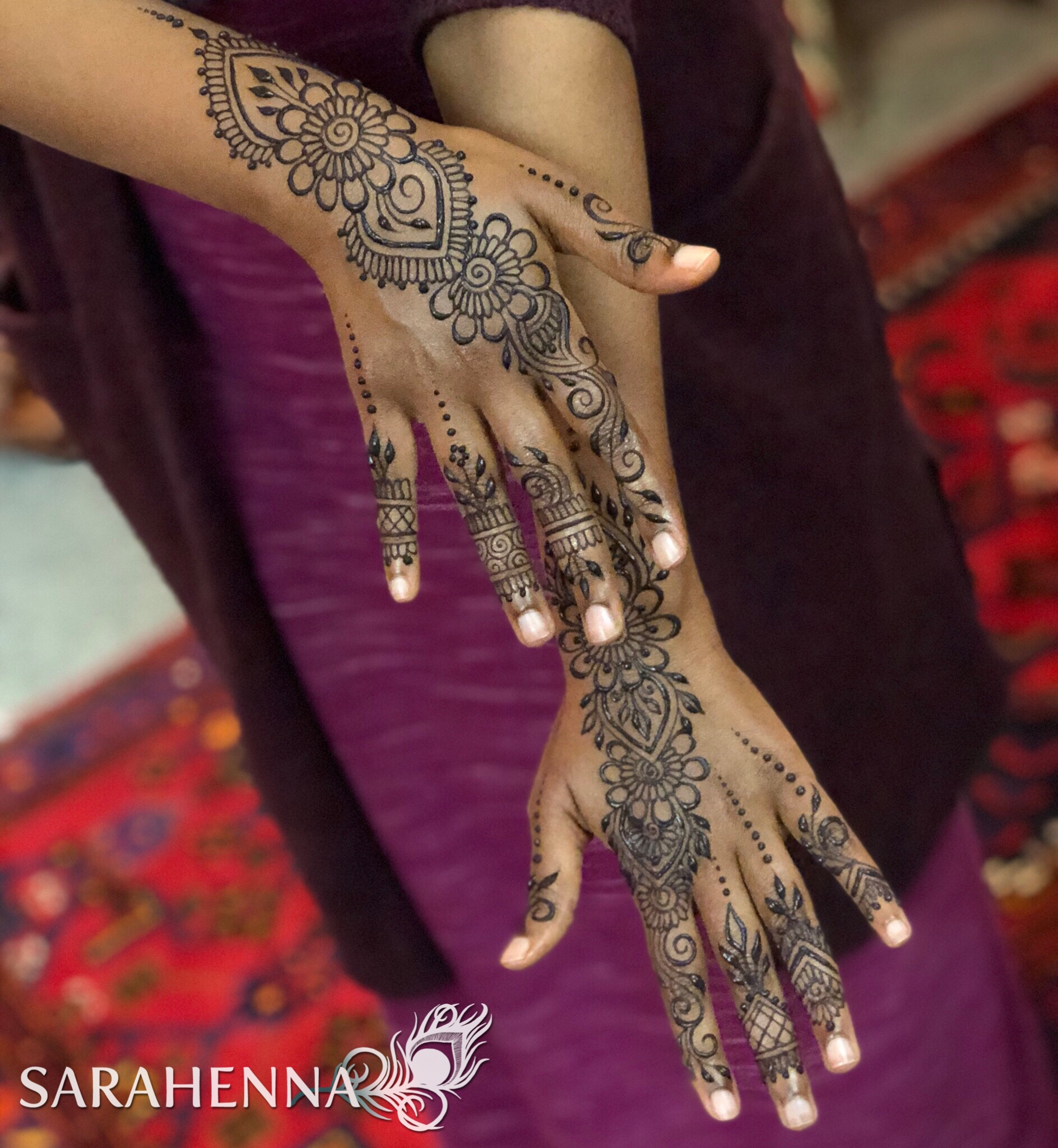 book an event or COME TO A public event
GIFT CARDS
Give the gift of a henna session!